So we had finished filming 'Painting the Nation' and the question was .. what next? Kevin's idea .. 'Let's go on the road!' ... and off we went to exhibit, not the work done in 90 minutes but the work we had created ... 'In Our Own Time' ...
We all ran to our nearest framers, brought paintings to The Copperhouse in Dublin for high-quality fine-art scanning and printing and to generally get all our ducks in a row. Business cards, Facebook pages, websites, stickers, the works.
These seven 'amateurs' were on a mission. What an adventure we had!
At times when we were running around the country at the last minute looking for bottles of sparkly, bubbly, alcohol-y and non-alcohol-y wine, serviettes, table clothes, glasses, grapes, cheese and other such nibbles for exhibition launch parties, labels, stickers, pens, we felt like we were on another reality show such as The Apprentice. Posters, flyers, foamex, random cold-calling, working out pricelists, calculating commission, standing in hardware stores wondering what hooks Kevin said we needed again, figuring out the nuances of a variety of duct tape, and buying metres upon metres of bubblewrap, getting savvy with hammers and nails ... and then polyfilla! Where can you park in this town? Hello, would you like to be a guest speaker? I can pay you in cocktail sausages! Is that shop in Naas actually just selling a variety of bricks in the window?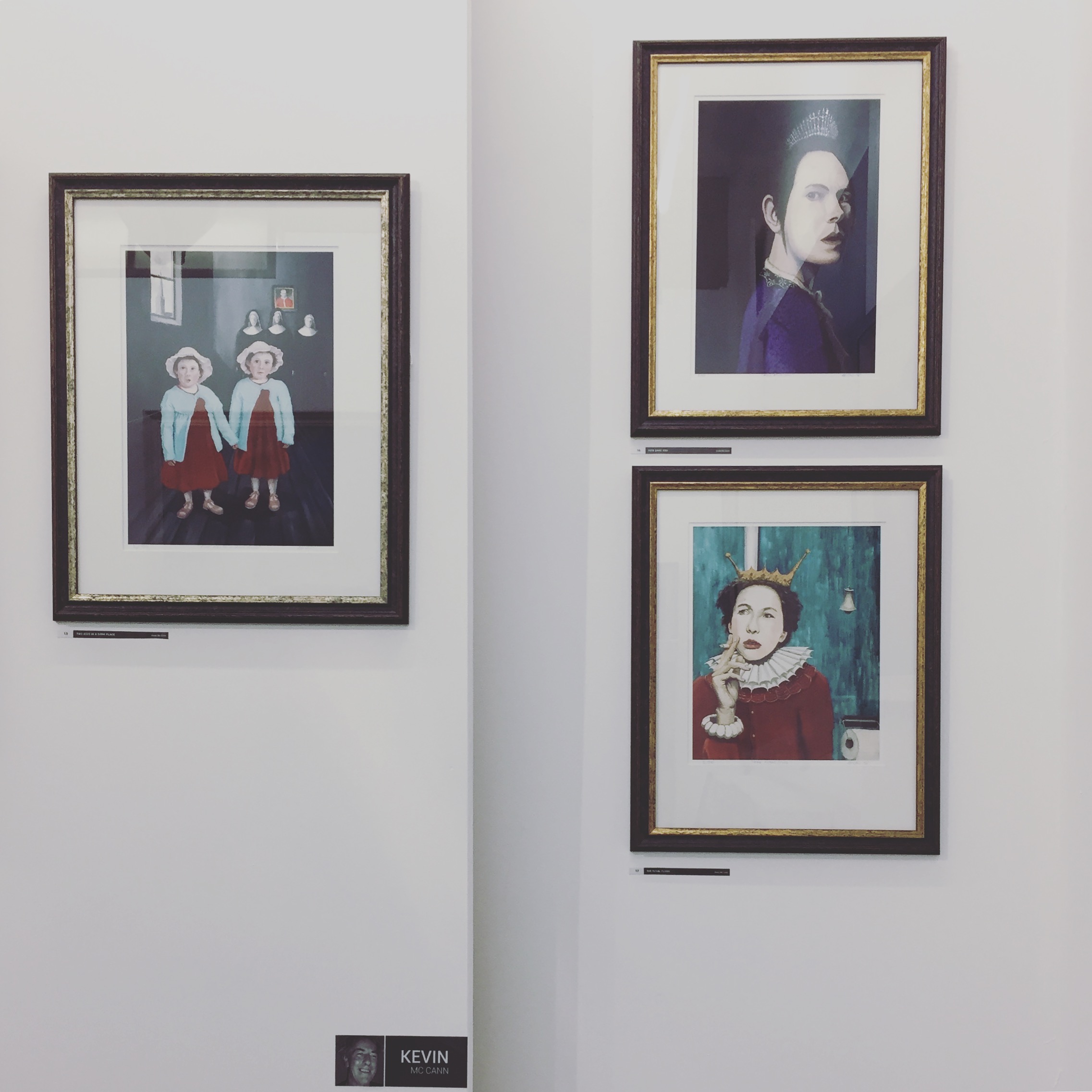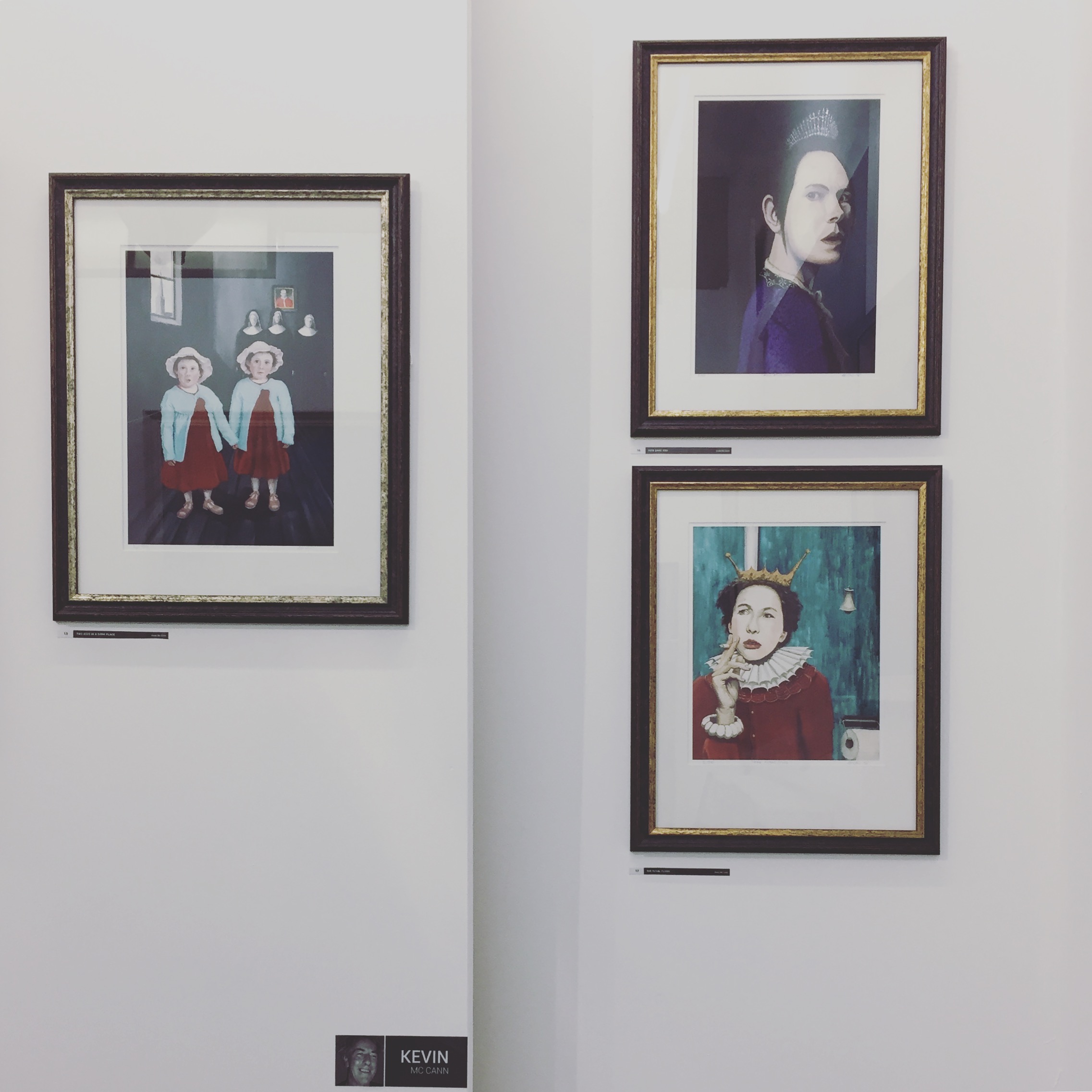 By the time we got to Cork we had learned of another 'Painting the Nation' winner and fellow Cork man, Keith Anderson, so we asked him to join our merry band, and he came onboard with his simply stunning and photorealistic paintings of Cork. Sound feen!
Through the course of this journey we got an insight into just how much work it takes to get a painting looking decent on a wall which has given us a huge appreciation for the amount of work professional galleries do. It was a lot of hard work but a learning experience I, for one, am very grateful for.
And then there was the fun bit ... drinking a glass of wine while people pour in to peruse your work. Oh that feeling of achievement. Its painted, it's framed, there are prints available, and now it is hanging (straight) on a gallery wall. Oh the praise! It felt good, and very worth it, and hey, we even had some sales!